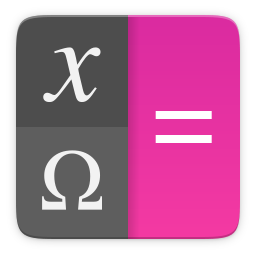 Qalculate! downloads
---

(!) Note that even though most planned features are in place and I personally find it highly stable and reliable in everyday use, Qalculate! definitely needs more testing and no guarantees whatsoever are given.

With that said, you are welcome to download the latest version of Qalculate! and report any bugs you find.
Download Qalculate! version 1.0 (source code):
---
Library requirements:
CLN - Class Library for Numbers
Libxml2 (>= 2.3.8)
Glib
Gnuplot 1.7 (optional, for plotting)
GVfs or GNU Wget (optional, for retrieval of exchange rates)
Graphical user interface requirements:
GTK+ (>= 3.10)
libqalculate 1.0
Text interface requirements:
---

A Mac OS X port is available here:
Qalculate! at MacPorts.


---

Other applications:
Qalculate! KDE Plasma widget