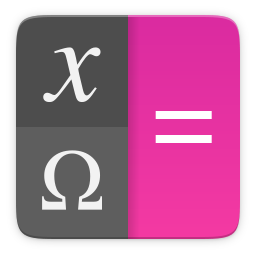 Qalculate!
- the ultimate desktop calculator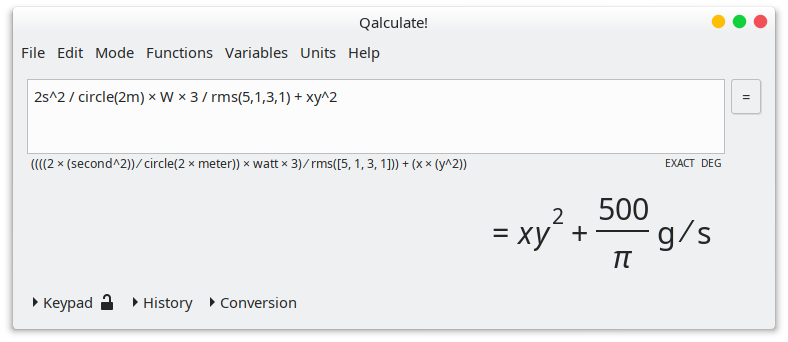 Qalculate! is a multi-purpose desktop calculator for GNU/Linux (and Mac OS). It is small and simple to use but with much power and versatility underneath. Features include customizable functions, units, arbitrary precision, plotting, and a user-friendly interface (GTK+ and CLI).





This project welcomes new developers. Visit the project page

here

.



---
Latest News
.: 2017-05-29 :. Qalculate! version 0.9.12 released
Qalculate! version 0.9.12 includes fixes to unit parsing in adaptive parsing mode, build fixes and other minor bug fixes. The fork with support for Microsoft Windows has been merged (compilation on Windows has however not been tested).